WARNING - Change wsUserSettings.php: $SITE["topfolder"] from : weather28m/ to: ./


Welcome to our new website - Welkom op onze vernieuwde website - Bienvenue sur notre nouveau site web - Willkommen auf unserer neuen Website
Check our progress frequently. Prüfen Sie unsere Fortschritte regelmäßig. Consultez notre progression fréquemment. Komt u straks nog eens terug

Bezoek onze andere website:

Template documentation
and downloads

U vindt ons ook hier: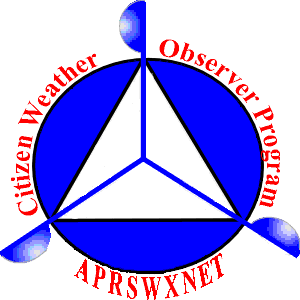 Wereldkaart met samenwerkende Weerstation Netwerken
kaart
[
] Weather, Lightning, WebCam, [
] Weather, Lightning, [
] Weather, WebCam, [
] Weather
Over de wereldkaart
Deze Google Map geeft de lokaties weer van de bij een regionale weernetwerk aangesloten persoonlijke weerstations.
Pinnen met cijfers zijn groepen weerstations - Klik erop om de kaart te vergroten zodat de indivudele personlijke weerstations worden afgebeeld. Als u op een pin van een weerstation klikt wordt er een venster afgebeeld met de huidige weergegevens van het station, een koppeling naar de eigen website/homepage en een koppeling naar het regionale netwerk waarbij dit station is aangesloten.
Samenwerkende regionale weernetwerken

1648 persoonlijke weerstations in aangesloten netwerken op 2018-08-16 04:06:44 UTC
Als u een eigen weerstation heeft en dat wil publiceren op deze kaart bezoek u dan de pagina van uw regionale weernetwerk en meld u aan.